Start Your Own Online Business With Our Help
Get Started Now - And Start Getting Results
How Can You Get Started Right Now?
Step 1: Watch the video below and start your own Etsy shop, (if you don't already have one).
Step 2: Watch the video below and start your own Shopify store, (if you don't already have one).
Step 3: Fill them up with products the people want and then market those products to get sales.
Need Some Help With Step 3?
Or Step 1 or Step 2?  That's what we do here.  We teach people how to start a successful Etsy shop & Shopify store.  We can help YOU build an online business.  We are the missing piece of the puzzle for you.  Here's what you get:
3 Live Training Sessions Per Month

Full Support Available 24/7 

Full Access To All 120+ Previous Training Sessions
Store Reviews
Templates
A Plan Based Around Holidays & Gift Giving

Physical Product Training

Digital Download Training

Artificial Intelligence Training
Free Traffic Training
Tiktok Ads Training
And More…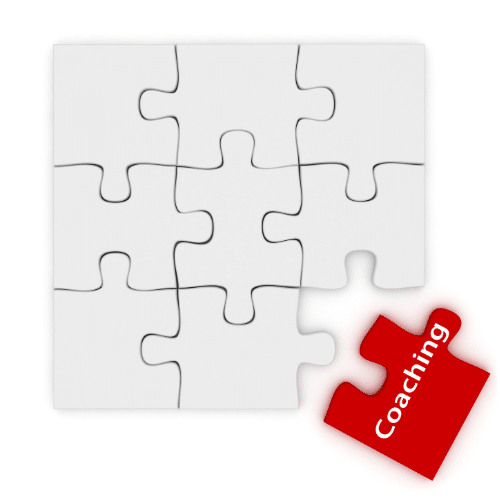 You are twice as likely to succeed if you have a coach or mentor guiding you versus going at it alone.
You miss 100% of the shots you do not take.  That's not good.  It's time to step up and take your shot.
Of the time it works every time.  (It's ok to have a little humor online too).  In fact that can help you sell even MORE.
Some are not ready yet to get some help and hit their goals.  Others are ready to go.  Let's figure out if you're ready to get some help.  You're ready when:
Have a clear idea of what you want to achieve with your online business and are looking for guidance on how to get there.
Have completed some initial research and preparation, such as market research and might have looked for help already.
Are ready to make a significant time investment in your business.
Are feeling overwhelmed or uncertain about how to proceed with building your business.
Are open to receiving feedback and constructive criticism, and are willing to implement changes based on that feedback.
Have hit a roadblock or a plateau in your business and need help to overcome it.
Have a clear understanding of what you want to achieve and need help to execute it.
It's worth noting that it's not always necessary to have everything figured out before seeking out a coach or mentor, but having a general idea of what one wants to achieve and being open to guidance would be a good starting point.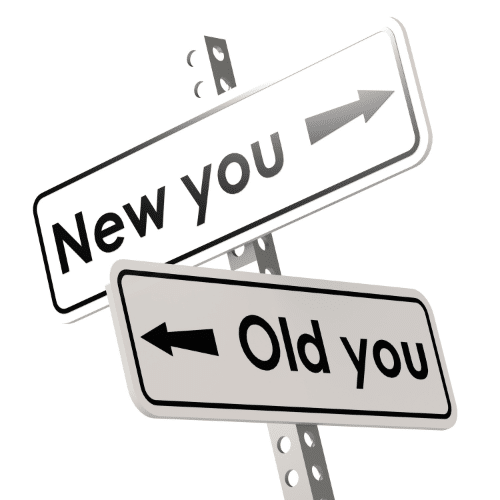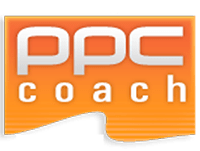 Making money online is not easy.  In fact it's quite difficult to master.  You will not join my program and instantly be retiring to a beach drinking margaritas while your Captain watches over your yacht that is anchored off shore.  You will have to put in a TON of effort to make any kind of money online.  Most people who try do not succeed.  If you join my program and your first message to me in the group coaching forums is "how do I cancel?", well, you're one of the "you're not going to make its".  Etsy is a beast that takes about a year to start making any real money.  Shopify can move a lot faster if you run paid ads.  That's why I teach BOTH.  I want to be clear though.  I am not making any false promises and I am not promising anyone the world.  This also makes me very different from most of the guys and gals out there that just want to take your money and not deliver much value at all.