What Is PPC Coach Premium?
Click Play On The Video To Find Out...
What Do You Get?
The biggest thing you get is a group of like minded individuals who in the same boat as you! It takes place on Facebook in a private group. Let me ask you a question, have you ever tried to "talk shop" to your spouse, partner or friends and family? They have no clue what you're saying. We do! You get the community and the following:
The Facebook Ads Foundation Course

This is a 58 video course covering all the foundation for setting up and running awesome Facebook Ad campaigns. This is included in PPC Coach Premium.
The "Spaghetti Method" For Facebook Ad Camapigns

This involves using "Campaign Budget Optimization" from Facebook AND automated rules to make sure you do not overspend on poor performing ad sets or ads. It's 20 videos and included with PPC Coach Premium.
The Zero To Profits Follow Along

This is a follow along where you can watch me build a Shopify store and get it profitable with Facebook Ads & Google Shopping Ads. It is ongoing and awesome.
The 7 Day Challenge

We're already getting sales from our 7 day challenge and you can and should do your own in the group too! Don't worry we help you with our testing method too for Facebook Ads in detail to get started.
What Others Are Saying About Us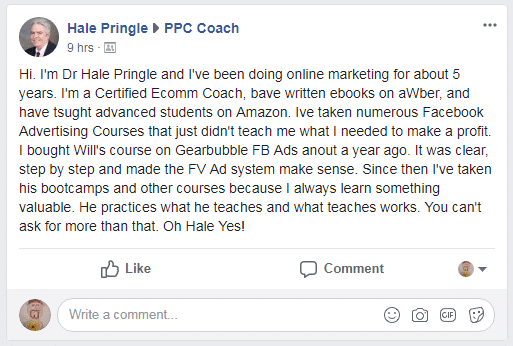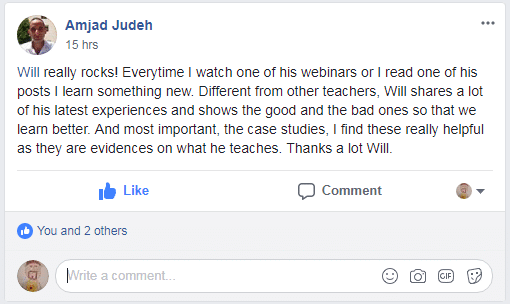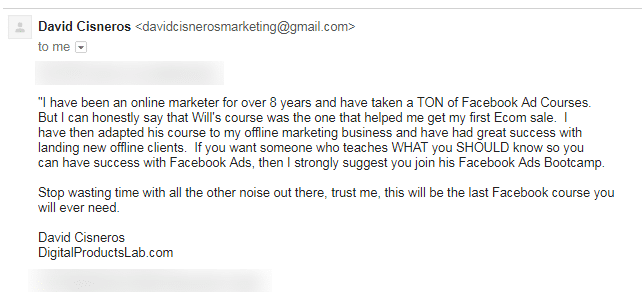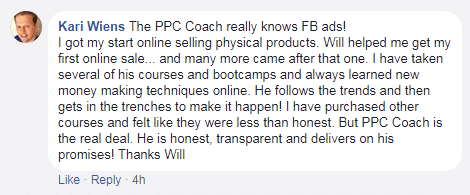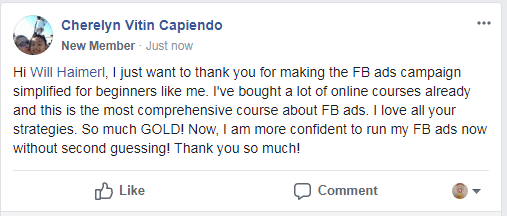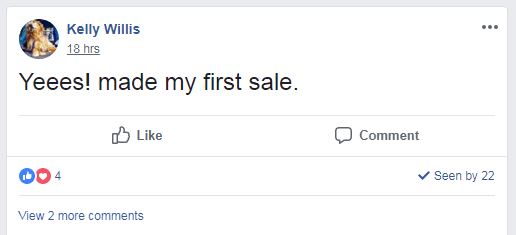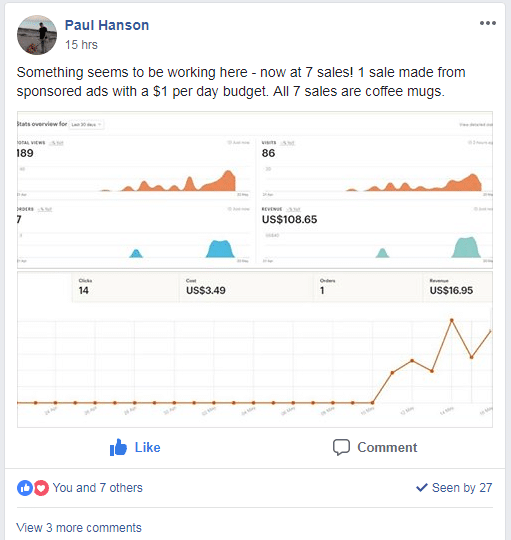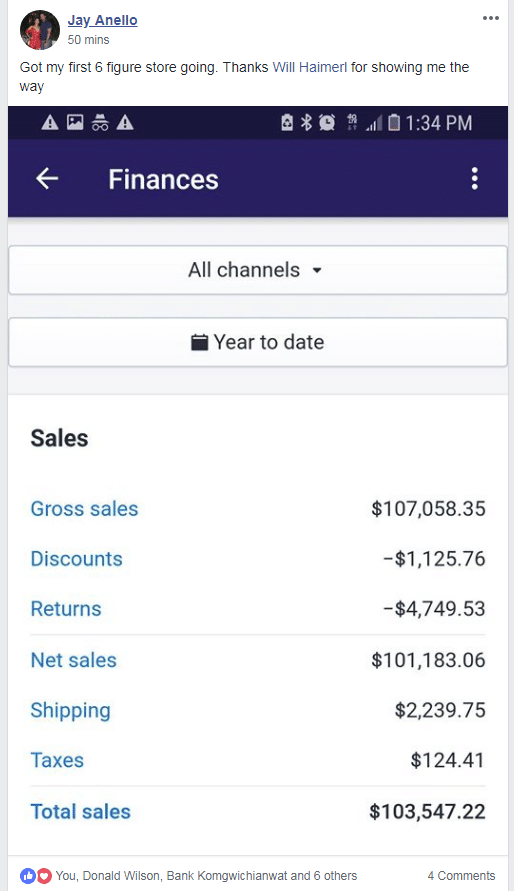 PPC Coach Premium is a paid monthly membership program that takes place on a private Facebook™ group. Facebook™ does not endorse nor are they affiliated with PPC Coach in any way. Facebook™ is a registered trademark of Facebook™ Inc. You are free to cancel your monthly subscription at any time.