Why Would I Give Away The First 3 Modules Free?
Simple, because I want to help you succeed. I want you to get started today and not pay a cent for it. The whole course is 11 modules, this is the first 3. There's 14 videos in there and lots of great training to get you started. Have a look at what you get, then scroll to the bottom of this page and enter your name and email, (that's a fair trade isn't it?). Here's what you're getting...
Module 2 - Preparation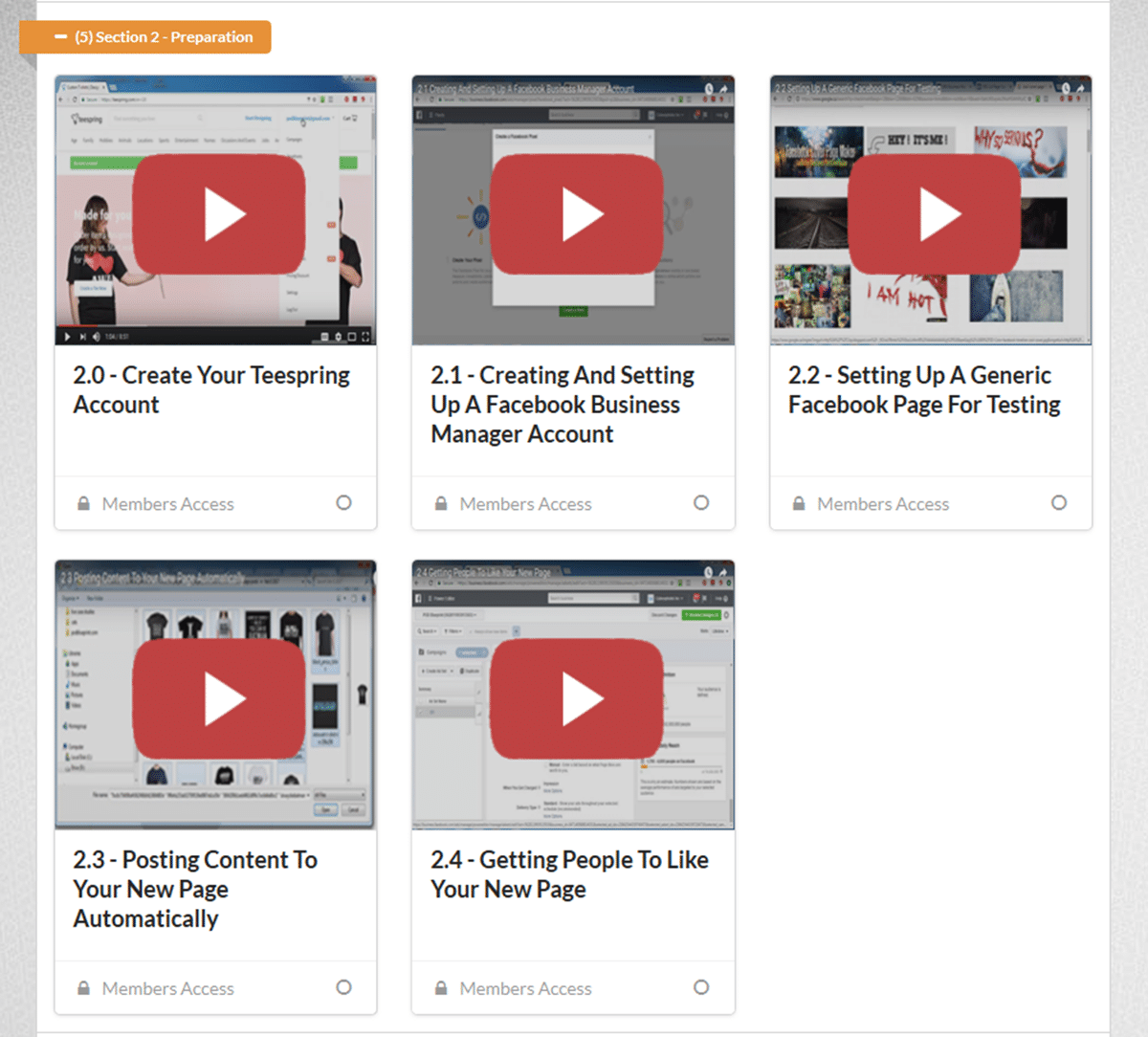 Module 3 - Research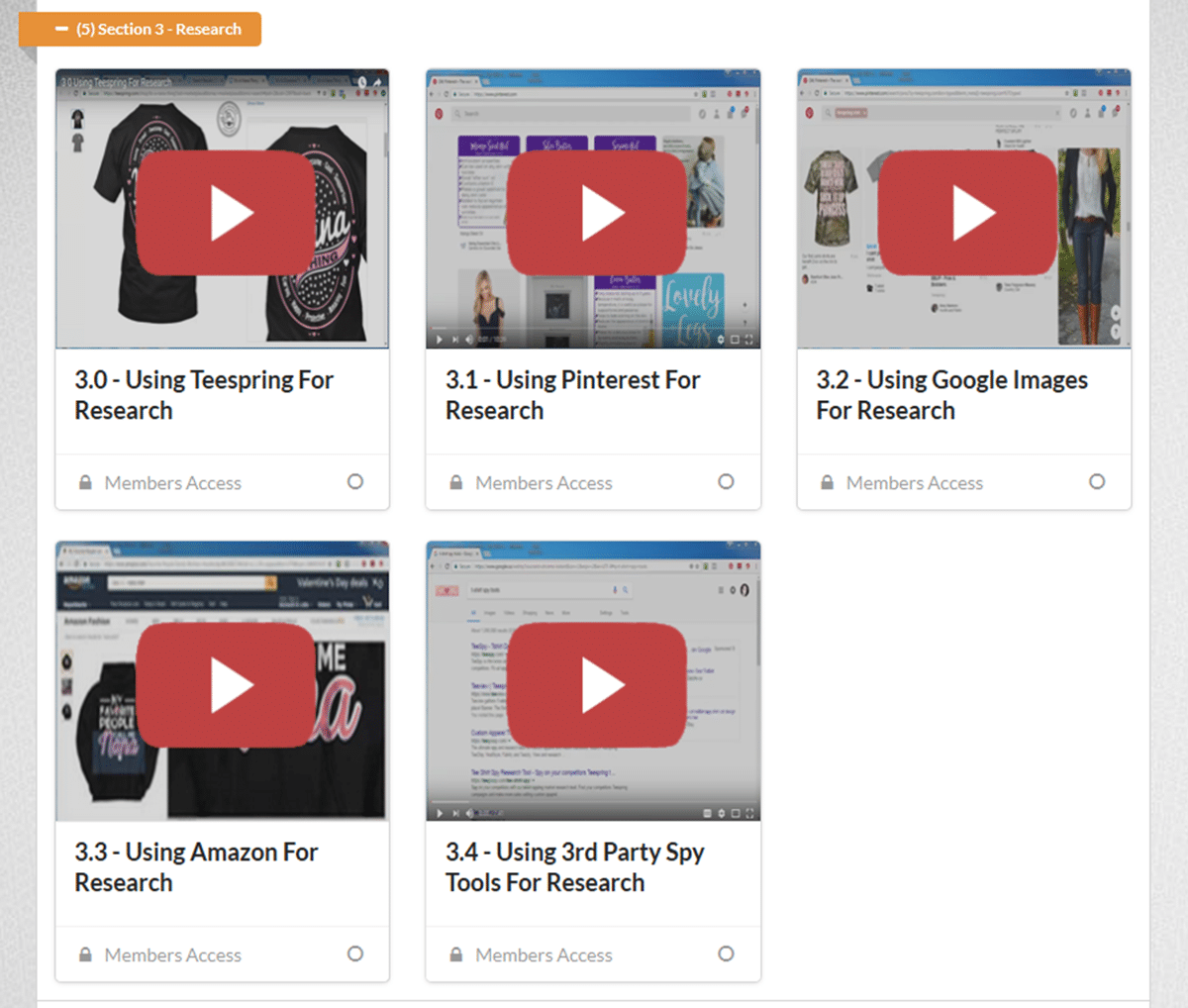 Enter Your Name & Email Below. I Will Email You The Link To The First 3 Modules Right Away!
Once you enter your name and email you will be sent an email from us to confirm it's a real email address. If you do not confirm, then we can't send you the link to the free modules...
---
Feel free to spread the word...