FACEBOOK ADS
FOR BEGINNERS
4-WEEK
FREE TRAINING PROGRAM

4 Week
Free Training Program
Each webinar takes place Wednesdays at 3:00 pm EST. Recordings will be made available for those who cannot attend the live webinars.
The next available program runs during the following dates:
Cost for 4 week program:
FREE*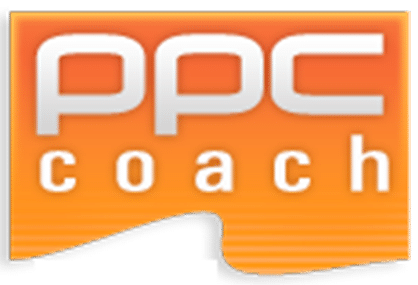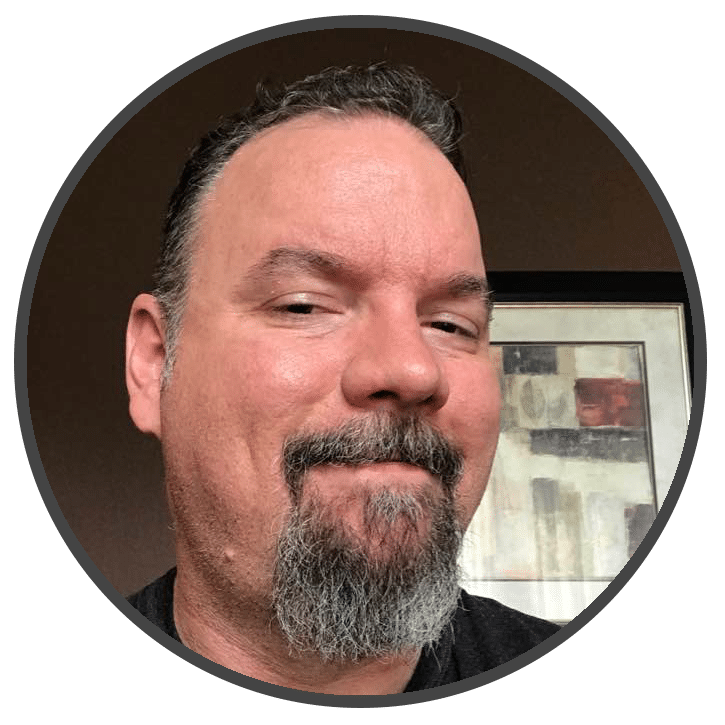 Will Haimerl
Aka "PPC Coach" will be your teacher. Webinars take place Wednesday at 3:00 pm est every week for 4 weeks.
This is a 4 week program for Facebook advertisers who are looking to get a solid start to their campaigns with Facebook ads.
Most advertisers struggle with where to start. They struggle with how to get their campaigns setup correctly so that they produce a positive ROI for them. It's not easy and that's why this program exists. To help advertisers get it right the first time.
The primary focus of this program is to help you learn how to fun Facebook™ ads for your business, website or online store.
This 4-week program consists of the follow four 60-minute webinars:
An Introduction To Facebook Ads & Preparation
Your First Campaign & How To Manage It
Setting Up Retargeting & Lookalike Audiences
3 Different Campaign Methods To Use Going Forward
Each webinar will be live, (recordings will be made available), and include a presentation, question and answer and assignment to hold you accountable.
I do have an alterior motive for providing this training for free. This is totally optional BUT if you want you can donate to the Terry Fox Foundation with button below. My Uncle Ken passed away a few years ago and it was cancer that took him. He was an awesome guy and never let it get him down to us. I want to keep his memory alive forever and this is my way of giving back. You do not have to do this at all, but if you want to donate, I appreciate it. Let's kick cancer's ass once and for all!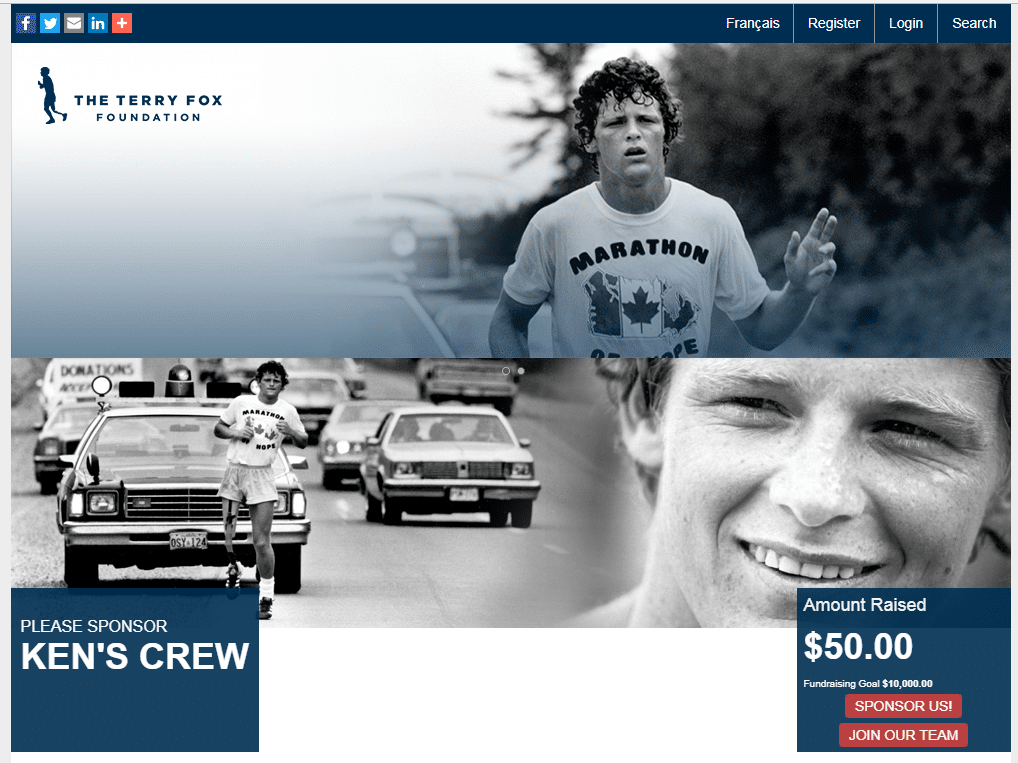 Please Share
With Friends
Testimonials
From Previous Clients
These are video testimonials from people who have worked with Will in the past or bought courses from him in the past. Have a look and you'll see he is well regarded and takes great pride in over-delivering to his clients and students. He cares about your success.
© 2017 - PPC-Coach.com - All Rights Reserved
Privacy Policy
|
Terms & Conditions
| Income Disclaimer: Your results will vary. Past performance is not a guarantee of future results. This website in no way is affiliated with FaceBook or any FaceBook entities. Once you leave FaceBook the responsibility no longer is on their site. We make every attempt to clearly state and show all proof. We do not sell your email or any information. Can Spam compliant. If you have any questions please feel free to use the contact us link above this text.