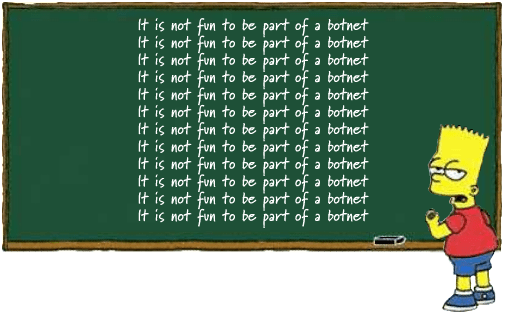 I am excited to announce the newest, unique, custom coded "lessons system" to the PPC Coach site. This system is not available on any other site at this moment in time. We are the first to offer it in the internet marketing world. We also take lesson requests and feel this new system will get members up to speed faster and with more pleasure then any other out there. It is based on the badges system used in Girl Guides, Boy Scouts, The Army and even somewhat like the "belt" system used in karate.
When you earn a badge you feel proud for accomplishing something new. You then get to show off that badge to everyone else on the site. The more badges you have the more respected your opinion and contributions will be on the site. Every post you make on the forums will proudly show the badges you've earned. This is something that is completely unique to the internet marketing & training world. PPC Coach is known for constantly evolving and bringing new and unique innovations to the membership site training model. This is just another one from us.
It works like this:
You select the lesson you want to take.
You watch the short 5 to 10 minute video of that lesson.
You complete the 5 to 10 question test.
You earn a badge for every lesson you get 80% or higher on.
Your badges then display on your forum profile whenever you post, showing everyone how many lessons you've taken successfully.
The competition is going to be scrambling to copy this, but it won't be easy. We've custom coded this to work with our amember system and the vbulletin forum system which is where the bulk of our training currently resides. We're very excited for you to try this out as there's nothing better then being the "top badge earner". It turns learning into a bit of a competition and allows you to brag without bragging.
If you've ever been on the fence about joining our site, now is the time. We are also happy to take requests for new lessons and we can even accept lessons done up by members! Our goal is simple, break down the complicated world of Pay Per Click internet marketing into little bites. It's easier to learn from a 5 to 10 minute video then a 25 part, 3 hour monster session. Enjoy the new system and please give us your feedback. If you want to do a lesson, all we need is a 5 to 10 minute video and 5 to 10 questions. We will then post it on the site and give you full credit.
Go give it a try!